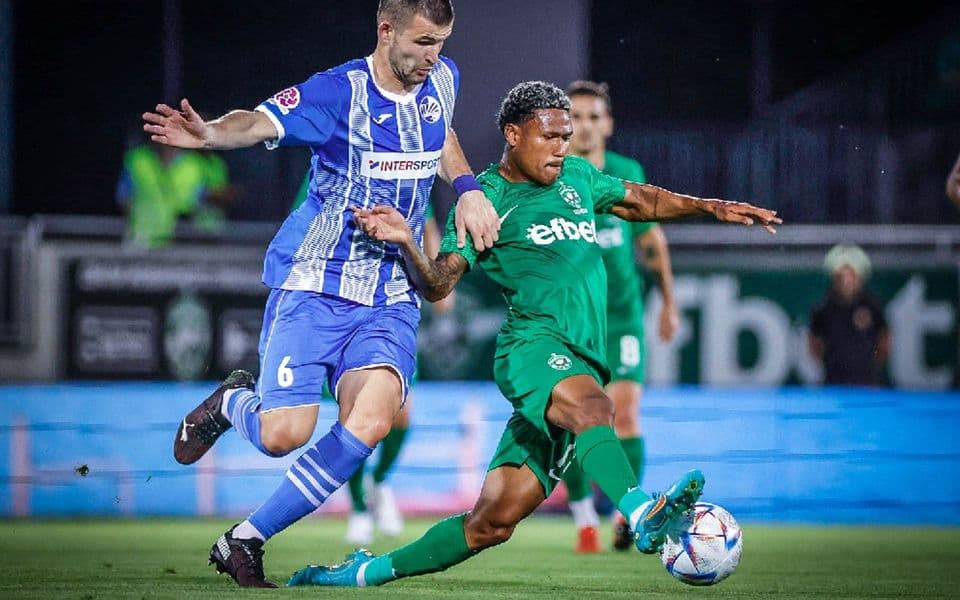 Senzacija se nije dogodila. Crnogorski šampion dobro je parirao bugarskom prvaku, ali je na kraju Sutjeska izgubila od Ludogoreca (2:0). Za bolje poznavaoce fudbala to je logično, jer bugarski šampion je iznad Nikšićana, po imenima, tradiciji, finansijama, iskustvu…
Ali, tim Milije Savovića je, ipak, ostao dostojanstven do kraja, golovi odluke "pali" su u finišu i sad je bitno kako će se crnogorski šampion, i da li može, izvaditi iz te priče.
Realno, teško je bilo protiv ovakvog rivala očekivati išta osim poraza, jer on ima iskustva u Ligi šampiona.
– U želji da napravimo što boji rezultat previše smo se opteretili defanzivom, pa nam je falila igra u napadu. Potrošili smo se, a to je ozbiljan protivnik znao da iskoristi. Probaćemo u revanšu da zaigramo ofanzivnije – rekao je trener Sutjeske Savović.
Tokom ljeta Sutjeska je angažovala nekoliko iskusnih igrača, ima mladih, ima povratnika, ima stranaca. Međutim, reklo bi se da je malo vremena Savoviću preostalo da uigra tim, bar za evropsku scenu. Na domaćoj, kao da se već čuje čuvena rečenica "Idemo na duplu krunu". I, Savović je, očigledno, optimista, mada ne bi smio zanemariti da je "karton" dao gotovo kompletnom prvom timu.
Kapiten Vladan Giljen ne želi da razmišlja o predaji.
– Igraćemo najbolje što možemo. O Ludogorecu ne razmišljamo kao o ekipi koja je igrala Ligu šampiona, ne interesuju nas grupne faze, ni rezultati mečeva koji su prošlost. Mi želimo da pokažemo da nijesmo ovdje slučajno i da možemo da igramo za prolaz. Iskusni su, što nas nije iznenadilo, a mi smo sve mijenjali, kompletan tim… I znam da svi gledaju na nas kao na šampione, ali mi smo samo bili najbolji u našoj ligi – riječi su golmana i kapitena Sutjeske.
Revanš se igra naredne sedmice na ,,DG areni", a Nikšićanima ostaje da pokušaju još jednom da namuče Bugare i u što boljem raspoloženju dočekaju nastavak evropskog puta u kvalifikacijama za Ligu konferencija. Očekuje se da revanš meč bude jedan od najaktuelnijih mečeva kola, i da će mnogi navijači Sutjeske posetiti kladionice zbog opklada, kako bi i na taj način podržali svoj tim.